Welcome!
The Romanian-American Chamber of Commerce (RACC™) is the oldest bilateral trade association dedicated to the development of prosperous business relationships between Romania and the United States.
The RACC™ conducts conferences, seminars, luncheons, and special events for member networking and to facilitate business development. The RACC™ is the sole representative chamber in the United States for Romania recognized by the European American Chamber of Commerce in the United States - the umbrella organization of the EU's U.S. bilateral Chambers of Commerce.
Business opportunities with Romania- Europe's fastest growing economy... More details
Upcoming
Events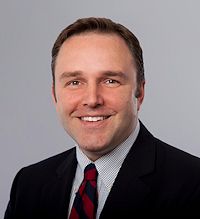 Ciprian Niculae
(New York RACC™) is pleased to announce the election of Ciprian Niculae, as new President of its Board of Directors...More details.
Mar 21, 2019 10AM - 4PM
Ballroom Level Miami
a special event featuring Romanian businesses from IT, logistics, real estate, manufacturing, textile and food industries....More details.
<