Welcome!
The Romanian-American Chamber of Commerce (RACC™) is the oldest bilateral trade association dedicated to the development of prosperous business relationships between Romania and the United States.
The RACC™ conducts conferences, seminars, luncheons, and special events for member networking and to facilitate business development. The RACC™ is the sole representative chamber in the United States for Romania recognized by the European American Chamber of Commerce in the United States - the umbrella organization of the EU's U.S. bilateral Chambers of Commerce.
Conference held by "Smart Start USA - Efficient Financing Solutions for the Internationalization of Romanian Businesses" .... More details
Upcoming
Events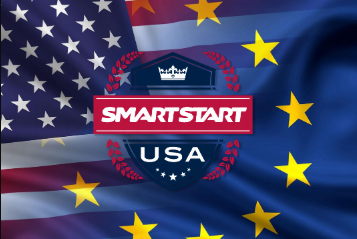 Nov 27, 2018
125 Broad Str., 13th floor, NY City
The Romanian businesses representatives will have the occasion to enter into direct, first –hand discussions with American Administration local representatives...More details.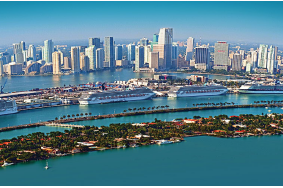 Nov 29, 2018 6PM
The Bar at Level 25,Conrad Hotel, Miami
Join us for a networking reception at the Conrad Miami to welcome a delegation of Romanian business representatives...More details.
<