Ambassadorial Advisory Board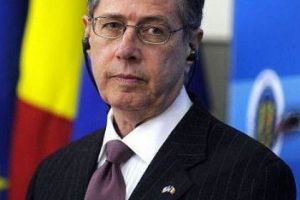 The Ambassadorial Advisory Board of the Romanian American Chamber of Commerce™ is comprised of the living former U.S. Ambassadors to Romania and the former Romanian Ambassadors to the United States and United Nations. It is chaired by former U.S. Ambassador, Senator James C. Rosapepe, and its members include former U.S. Ambassadors to Romania John R. Davis, Alfred Moses, Michael Guest and Mark Gitenstein, and former Romanian Ambassadors Mircea Geoana, Sorin Ducrau, Ion Gorita, Alexandru Niculescu and Mihnea Motoc. Among its functions, the Ambassadorial Advisory Board holds webinars for the public to discuss current issues in U.S.-Romanian relations and, each year, the RACC holds an annual dinner in the Advisory Board's honor at which the Armand Scala Prize is awarded.
Our Leadership Team
The Romanian-American Chamber of Commerce is governed by an all-volunteer board of directors. We also depend on an experienced staff to deliver the services your company needs to succeed.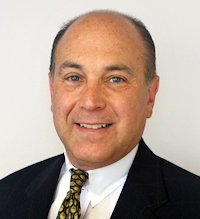 NATIONAL CHAIR
Mark A. Meyer
National Chamber Chairman President

Executive Director
Elias Wexler
Executive Director
President, New York & International Chapter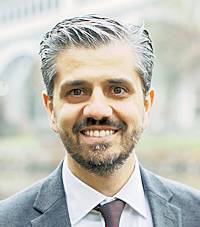 Cleveland Chair
Gaius Vaduva
President,Cleveland Chapter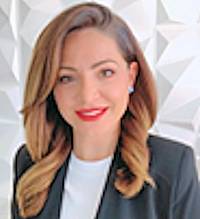 Arizona Chair
Ligia Ilea-Naik
President,Arizona Chapter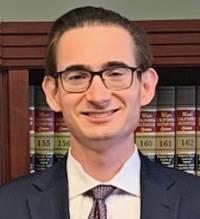 LA Chair
Vlad Ghenciu
President,Los Angeles Chapter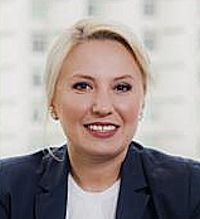 Florida Chair
Anda O. Malescu
President,Florida Chapter

New York Chair
Elias Wexler
President,New York Chapter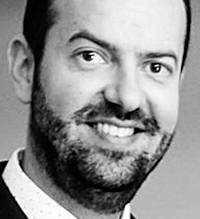 Washington Chair
Dorin Munteanu
President,Washington DC Chapter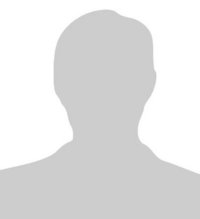 San Francisco Chair
Open
President,San Francisco Chapter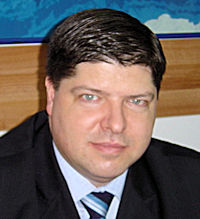 Bucharest Chair
George Costin Rusu
President,Bucharest Chapter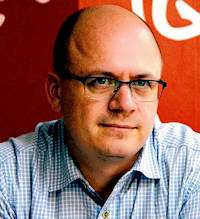 Iași Chair
Marius Alexa
President,Iași Chapter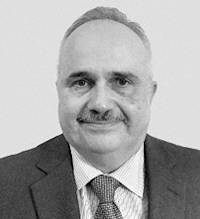 IT-Alliance Chair
Bogdan Capatina
President,IT-Alliance Chapter